BE INSPIRED! EVERLASTING ARTIST INTERVIEW


MEET EVERLASTING ROYALTY - ALYSSA JOHNSEN – EDUCATOR & ENTREPRENEUR




At Everlasting Brows, we love to champion our incredible artists! This month we spoke to Everlasting Royalty, Alyssa Johnsen, Everlasting Educator and Founder of Ero Edge Salon in Salt Lake City, Utah, USA.


From entering the beauty industry at 19 years old to fulfilling her dream to teach, Alyssa discusses how the Everlasting Brows Microblading course changed her life and business, inspiring her to open a successful salon and become an Everlasting Educator.


What did you do before you entered the PMU & Microblading Industry?


I had many jobs growing up, I started young and mainly stayed in service or sales positions. I used those experiences and my love for beauty to enter Esthetician school at the age of 19. I started my business Ero Edge after I graduated in 2013 and I have been loving working in the beauty industry ever since.


What inspired you to become a PMU & Microblading Artist?


In school I loved waxing. I built up a clientele at the time and found a love for brows, but the options of permanent makeup didn't impress me, until I found Microblading and Everlasting Brows in 2015. I jumped at the next training available which was taught by Everlasting Brows, Co-Founder, Monika Ludwiczak. I fell in love with the technique and hit the ground running.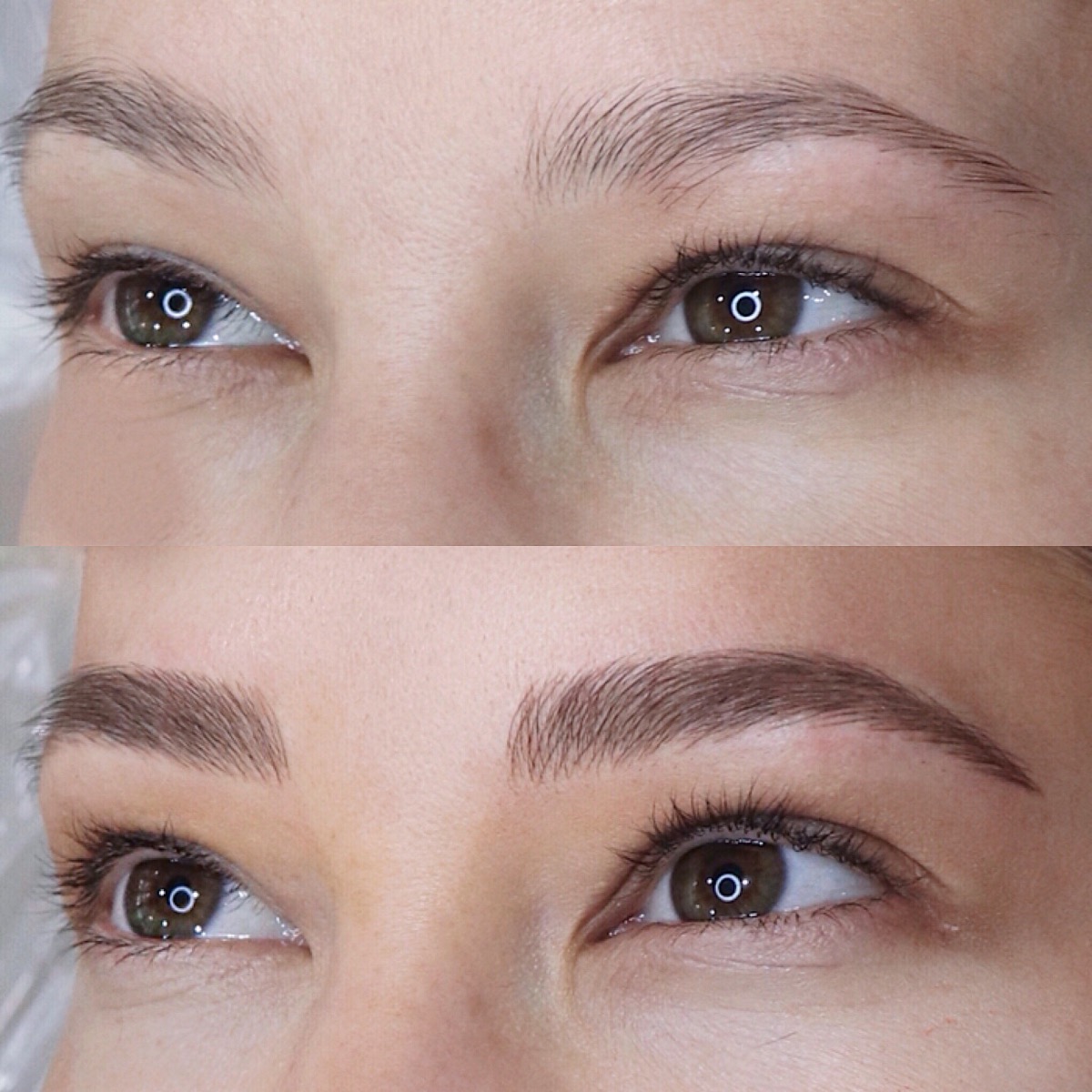 What training did you undertake with Everlasting Brows and how has it benefited your career?


I undertook the Everlasting Brows Microblading course, which has completely changed my life and business. It has allowed me to be artistic and offer a more permanent option for my clients. Since then, I have been trained in Advanced Microblading, lips and eyes.




What inspired you to teach and become an Educator for Everlasting Brows?


It has always been a dream of mine to teach, and I already had so much experience with brows, it was the next step! Soon after my training, I got on the track to become an Everlasting Educator. I wanted to share all my knowledge and help anyone who is ready to take on a new skill and enter the industry.


What has been your key career highlight?


My key career highlight has been opening my salon. I have gone from a small individual space to having a full service, fully staffed esthetics salon, which has always been a dream of mine. We have created a space that inspires clients and students, where we can share our knowledge and perform beautiful services. It all has been such a rewarding opportunity.




Where do you see yourself in 5 years' time?


I see myself still taking clients for services, offering more training and building our distribution and online education for estheticians worldwide.


What is the best career advice you can give to new artists entering the PMU & Microblading industry?


Niche up! Don't try to do it all, pick what you love and continually work at it and the success will come. Don't be afraid to stand out and 'get comfortable being uncomfortable', because the reward is worth it!

View Alyssa's work @alyssaeverlasting and @ero.edge